The most fun you can have with your pants on.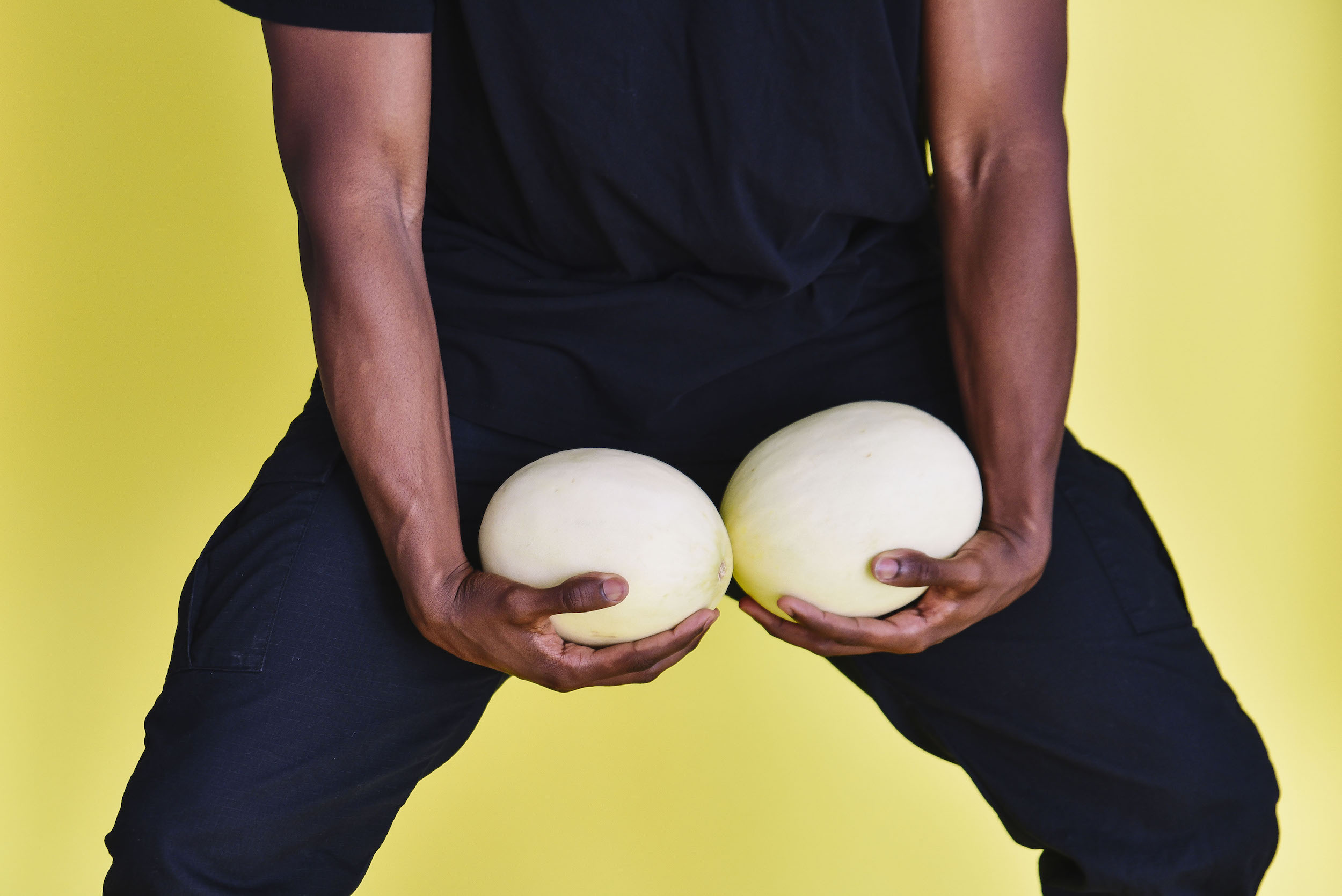 TULSA
AUGUST 1-3, 2019
Doors: 7pm / Show: 8pm
Tulsa Little Theatre
1511 S Delaware Ave
Tulsa, OK 74104
Are you ready to get real, Tulsa? Bad in Bed LIVE is more than a stage show. It's a freaky-ass party like you've never seen before, overflowing with thigh-slappin' comedy and jaw-dropping surprises. So grab your closest friends and a strong drink, because the Bad in Bed LIVE family is ready to TURN YOU OUT!
Local Tulsa poets Miko White, Amy Luznicky, and Phetote Mshairi kick the night off with some naughty rhymes set to the beat of Nicholas Foster's funky drums and Jordan Hehl's throbbin' bass. Don't suffer from FOMO. Get your tickets now. The party is revving its engine.
DENVER
AUGUST 15-17, 2019
Doors: 7pm / Show: 8pm
Byron Theatre at the Newman Center for the Performing Arts, University of Denver
2344 East Iliff Avenue
Denver, CO 80210
We're going so deep in Denver, we'll have ya walkin' funny until Halloween. Bad in Bed LIVE is hung like Blucifer and throbbin' with unique entertainment. It's a night bursting with hysterical storytelling about TRUE bedroom fails, badass dancing, and plenty of surprises.
Local Denver actors throw extra flavor in the mix with some 90s R&B that will have you slow dancing prom-style and begging to spike your bangs. So, come get it on, Denver! We double dog dare ya. Bad in Bed LIVE simply can't be missed.
KANSAS CITY
AUGUST 22-24, 2019
Doors: 7pm / Show: 8pm
The Record Bar
1520 Grand Blvd
Kansas City, MO 64108
You like it weird? We know you do, Kansas City. Especially when it's coated in unique artistry and fully equipped with a finger and thumb ready to tweak your party nipple.
Hysterical laughter is the name of the Bad in Bed LIVE game. If you can't remember the last time you laughed until you peed a little, this show is just for you. Mix hilariously true bedroom fails with 90s hip hop, badass dancing, and a handful of surprises, and you come up with one crazy night bursting with mad fun.
Calvin Arsenia opens the evening with his mind-blowing talent. Your beloved native who has gained a following in France, Scotland, and Austria is ready to ignite your sensual senses and pluck your good-time strings. Shit's about to get REAL. Don't miss out. Grab your crew and a handful of tickets now before it's too late.